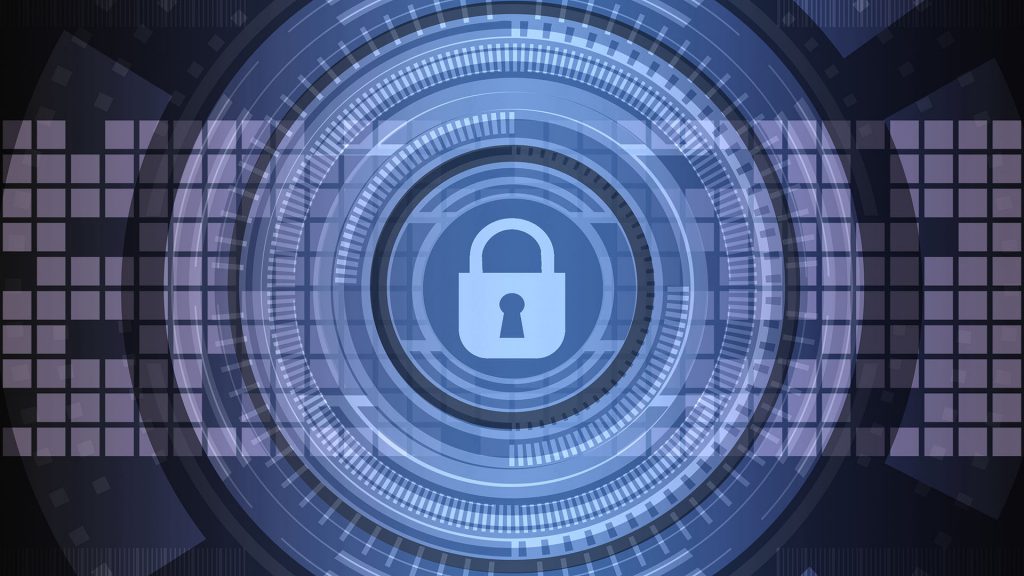 Encrypted communication
When you communicate with the SureSMS Gateway via our web interface or API, it uses the latest SSL encryption. This ensures that your customer data is not intercepted by third parties.
Please note that there is no encryption in the email or SMS standards. So be careful what personal data you write in SMS texts or via EMAIL2SMS when using the system.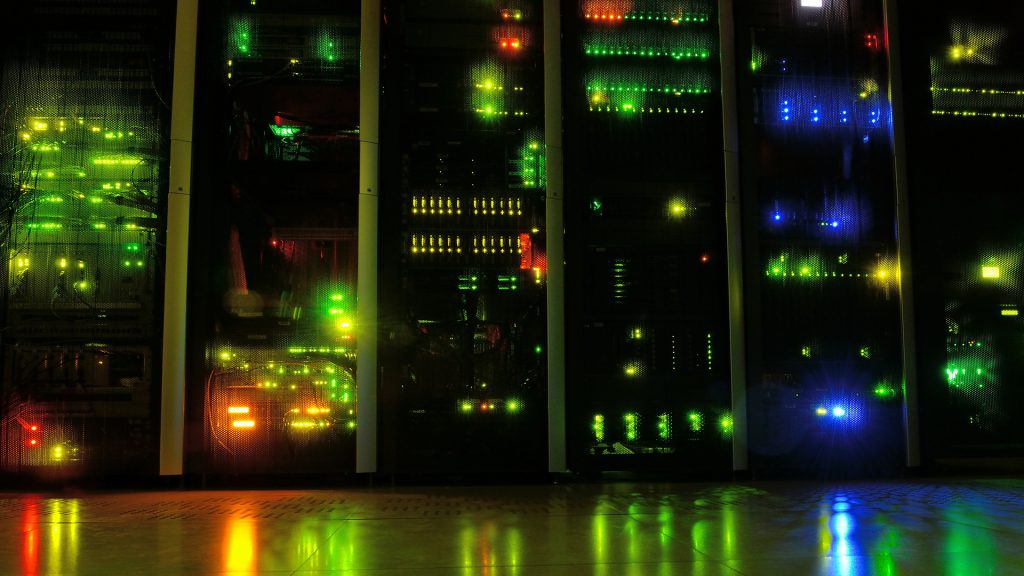 Protection against data loss
We store your customer data at Amazon's data warehouse in Frankfurt. This ensures that your data cannot be lost and that there will be no interruption in SMS communication if one of the servers goes down.
We automatically measure over 100 data points and are staffed 24 hours a day with technicians in charge who are ready to take action in case of irregularities. This ensures an uptime of 99.9%.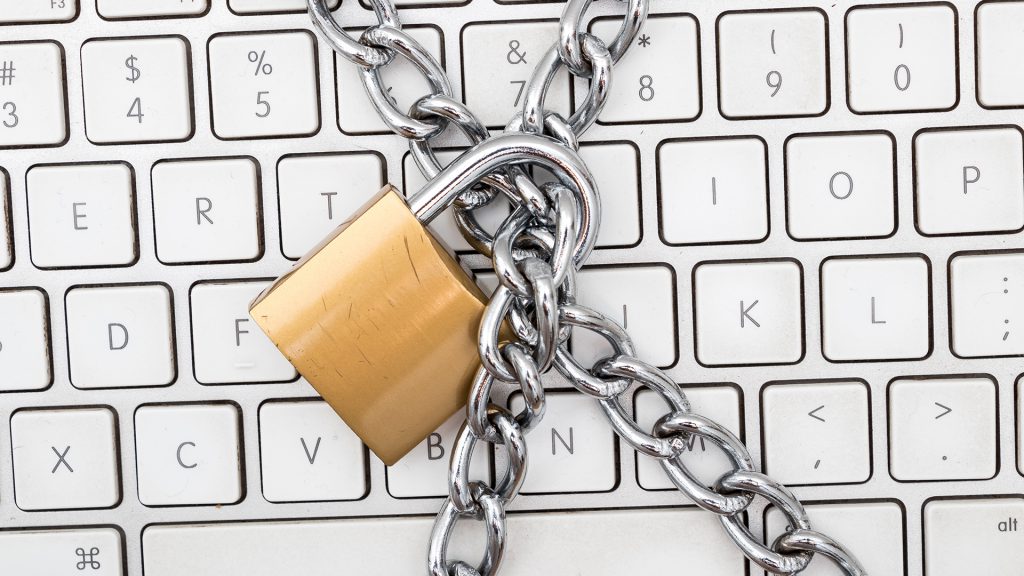 Access restriction
Only trusted SureSMS employees have unencrypted access to your contact lists, SMS templates and old SMS messages.
Note that once an SMS is sent, it will travel unencrypted through one or more carriers, depending on where in the world your contacts are located, and is transmitted wirelessly from antenna to mobile phone.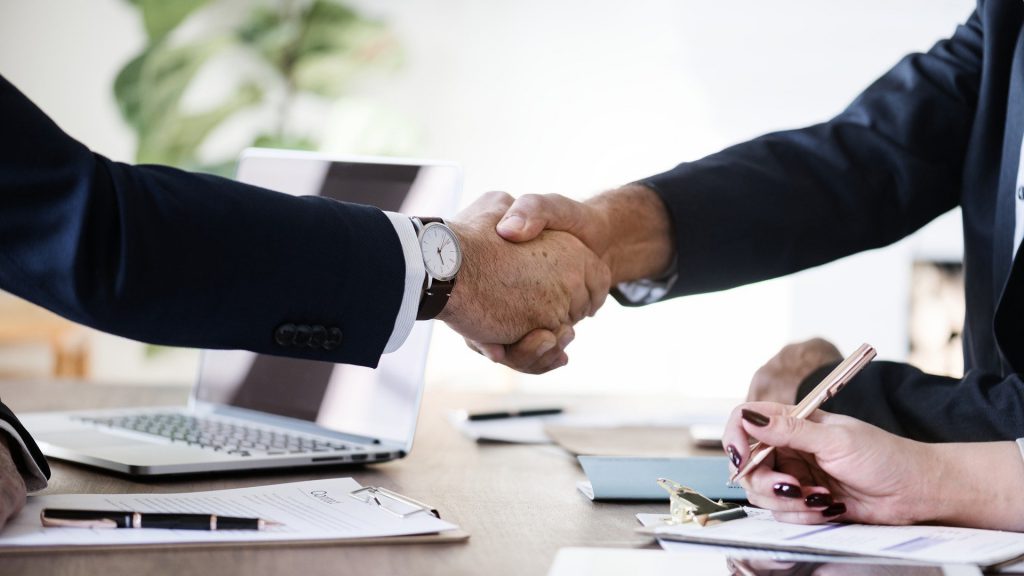 Sub-processor agreements
We have sub-processor agreements with our key suppliers that specify how they are allowed to process your data and ensure that they comply with good data processing practices.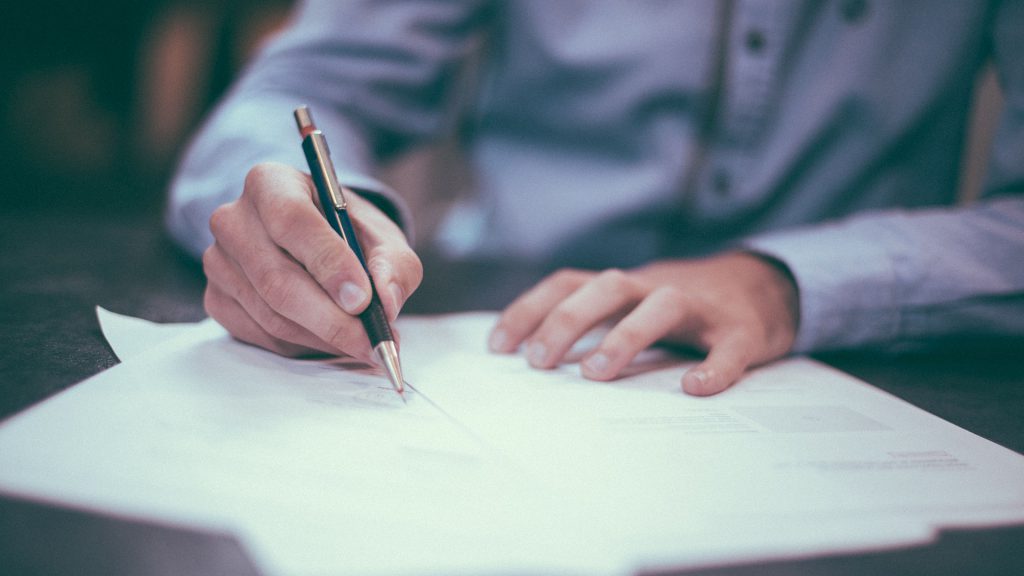 Get a Data Processing Agreement (DPA) today
We have a standard Data Protection Agreement (DPA) ready to send, which becomes effective once you have signed and returned it.
If you prefer to use your own standard DPA, this is also possible.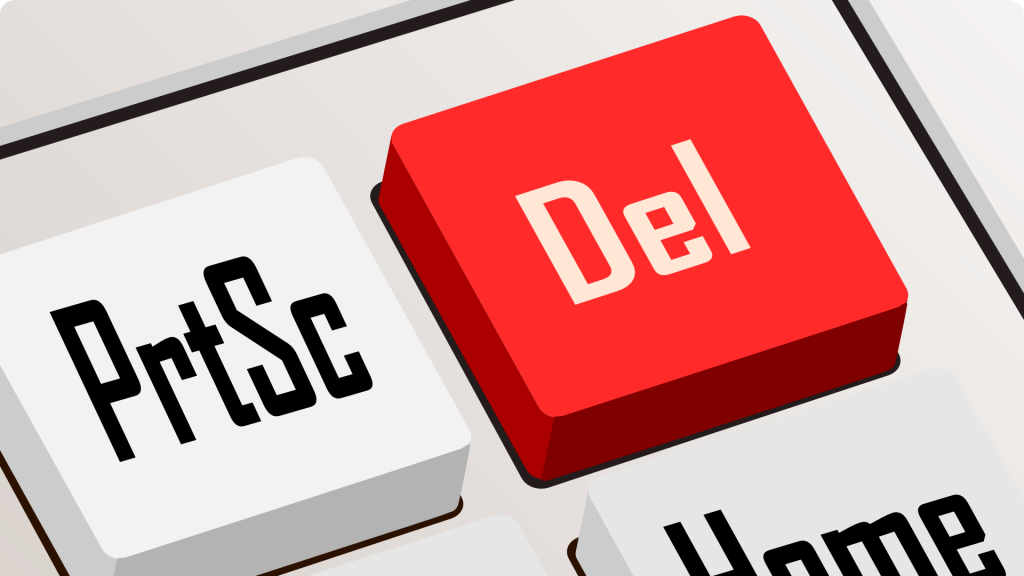 Deletion
You can delete contacts and SMS communications from the system and they will be automatically deleted from our backup after 30 days.
Please note that SureSMS can't always tell the difference between customers who are taking a break from texting or have stopped using the system altogether. So please let us know if you need help with complete deletion of contact lists and SMS communication.
Tell us about your needs!
Book a conference call* with Glen Mandsberg, an expert in SMS gateway solutions and the main architect behind SureSMS.
We're curious to hear about your needs and are always happy to have a no-obligation chat about how SureSMS can ensure the success of your SMS strategy.
We can also help you develop new integrations between SureSMS and your systems if you don't have the necessary developers and programmers in-house.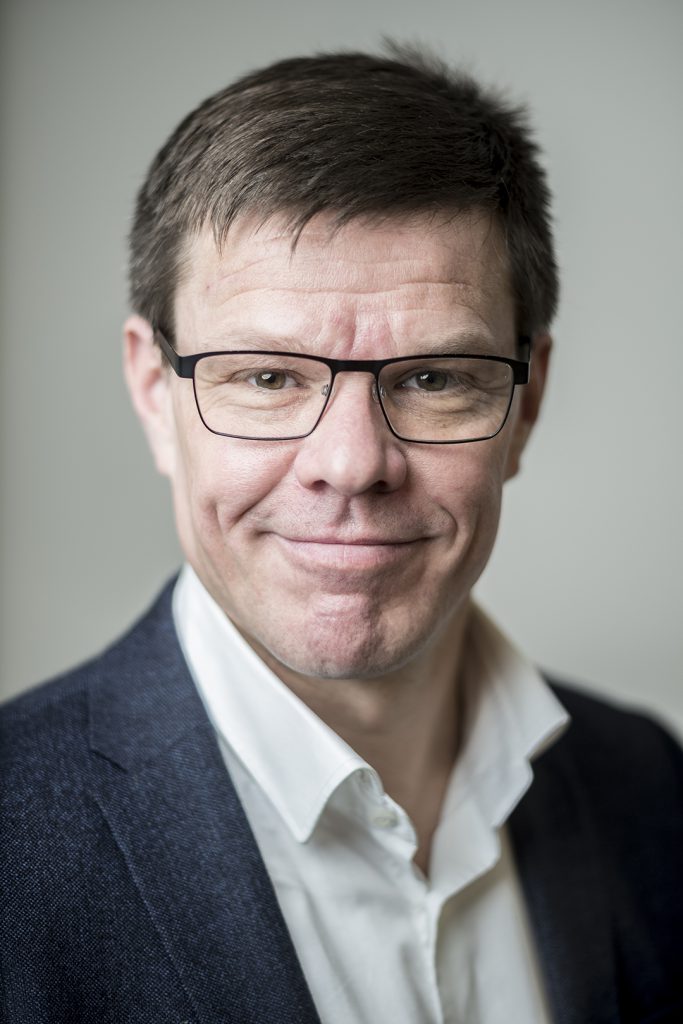 * You are also very welcome to contact us
via the chat function in the bottom right corner